I want my feet to touch the ground only for a moment to enjoy the view. My dream even as a child was to travel the world and see as many places as I could. Ask my folks, I've had a chronic case of wanderlust as long as they can remember. Restlessness is in my bones and I try to achieve a balance between work & play. Here are some snapshots of special moments in my life in chronological order (Sorry you won't be finding any mini melissa snapshots (hawaii, bermuda) I don't have access to those on my computer).
2003: haiti, jamaica, grand cayman islands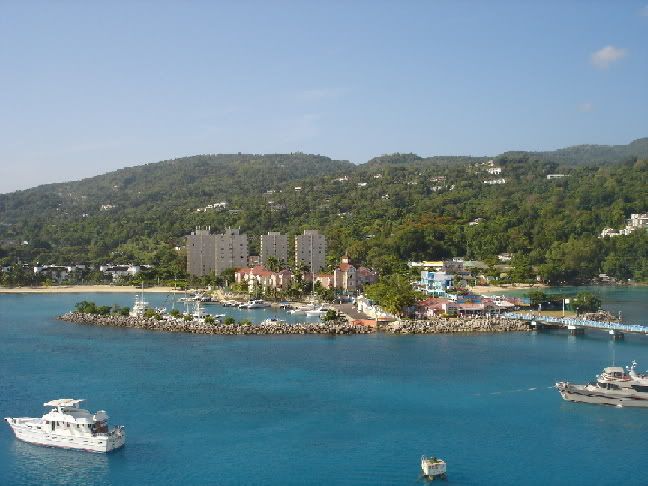 2006: Italy & India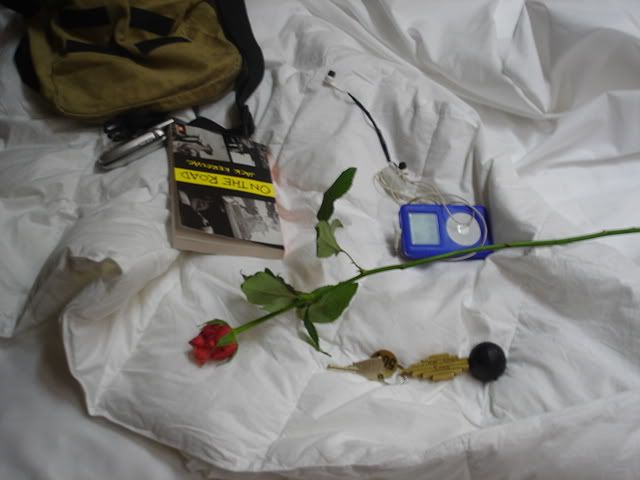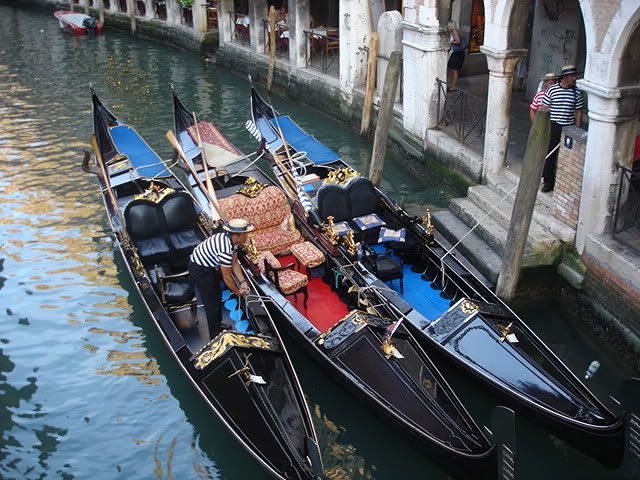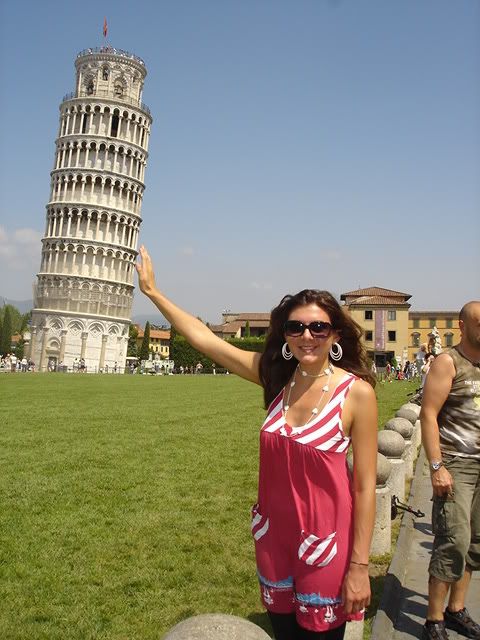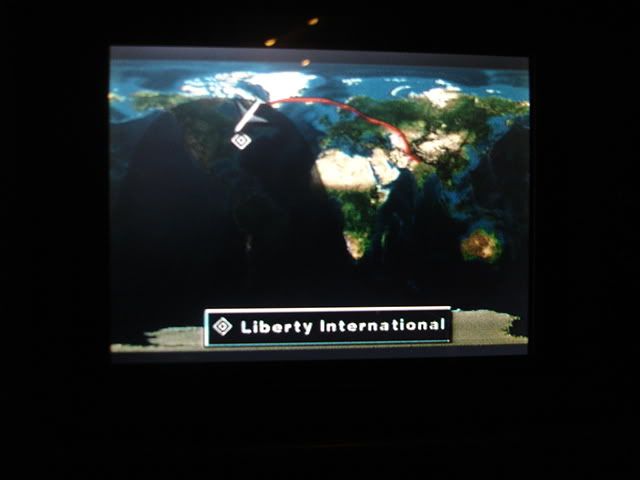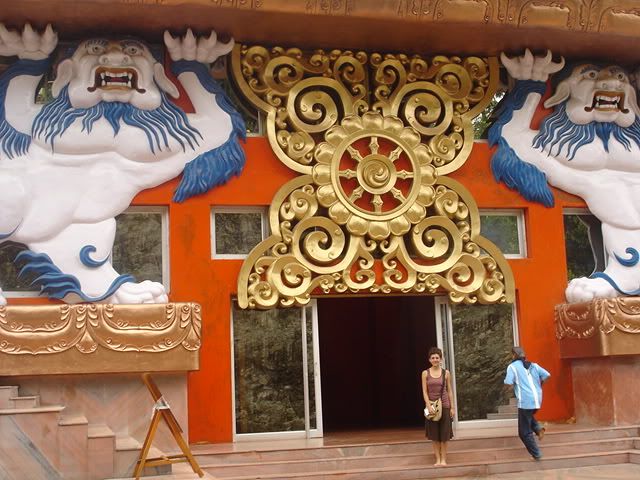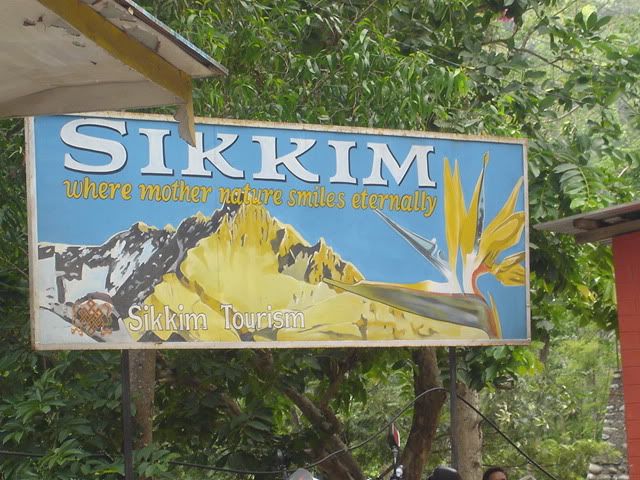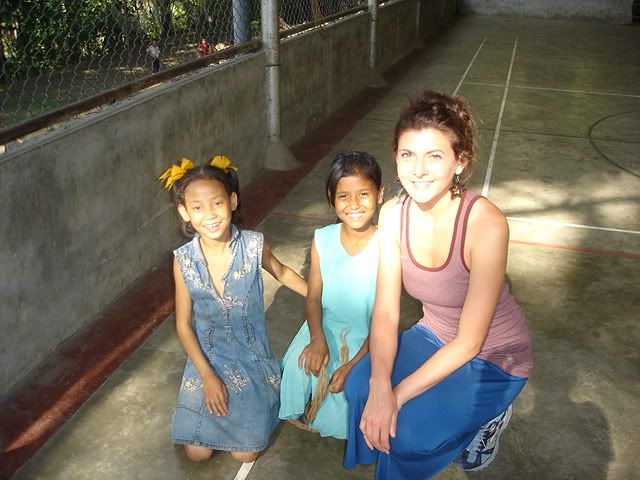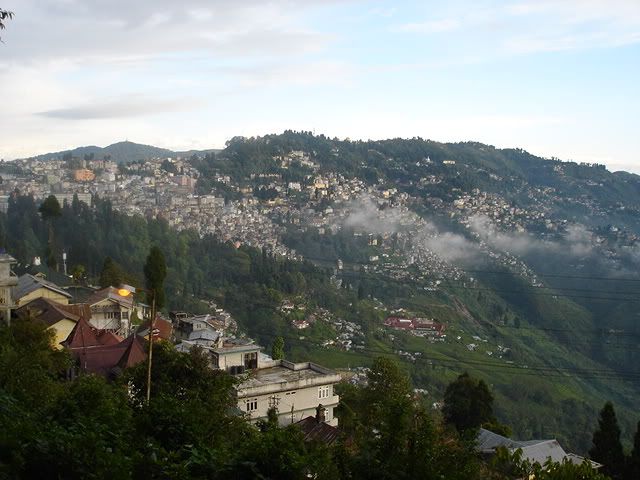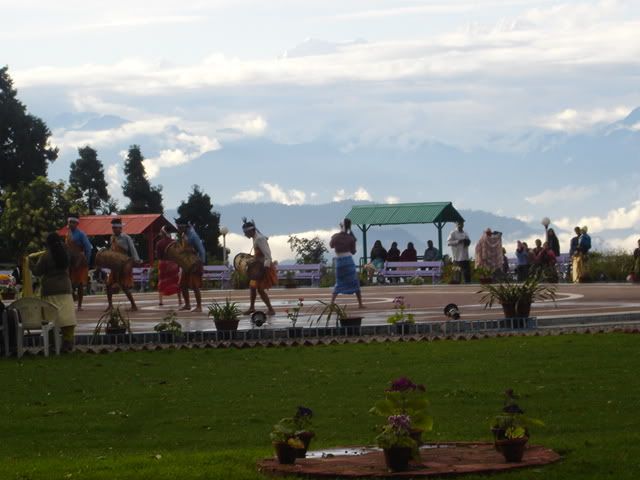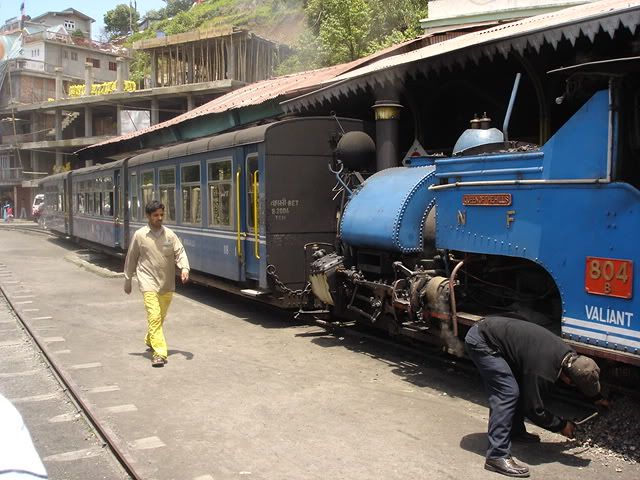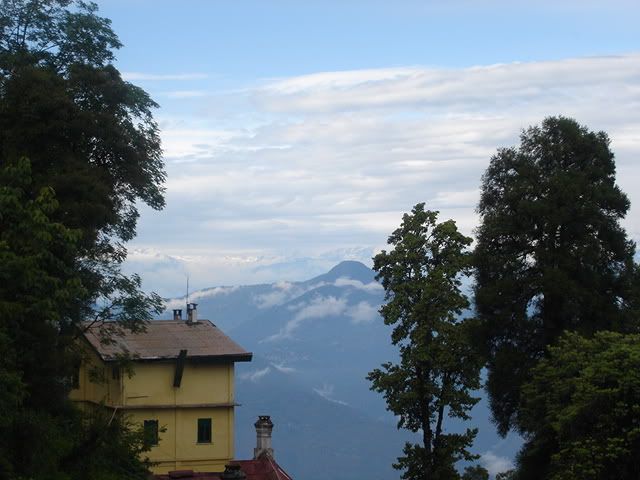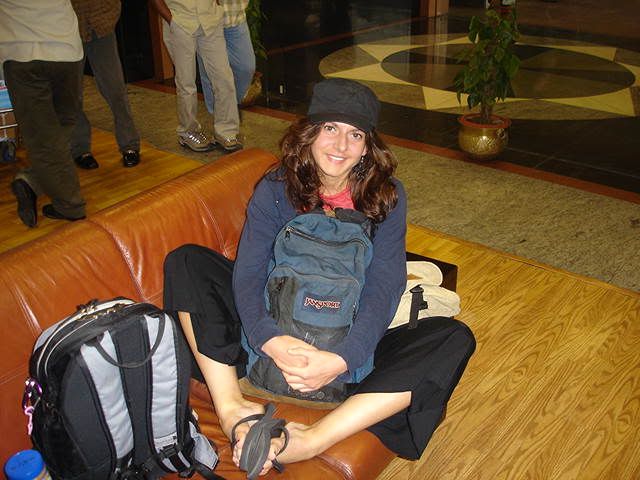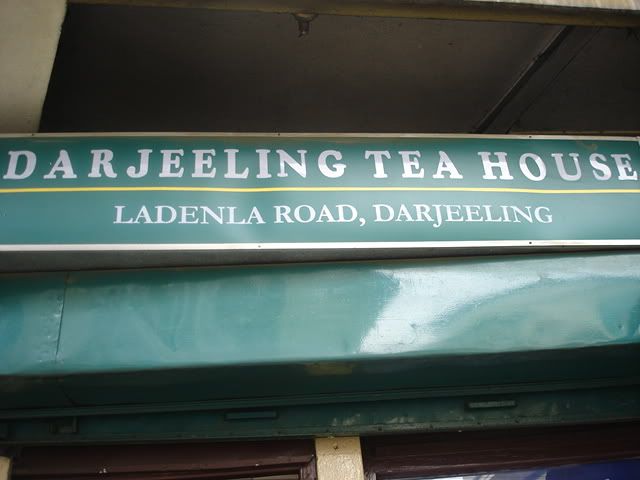 2007: New Zealand//Curaçao, Puerto Rico, St. Maarten, St. Thomas, Aruba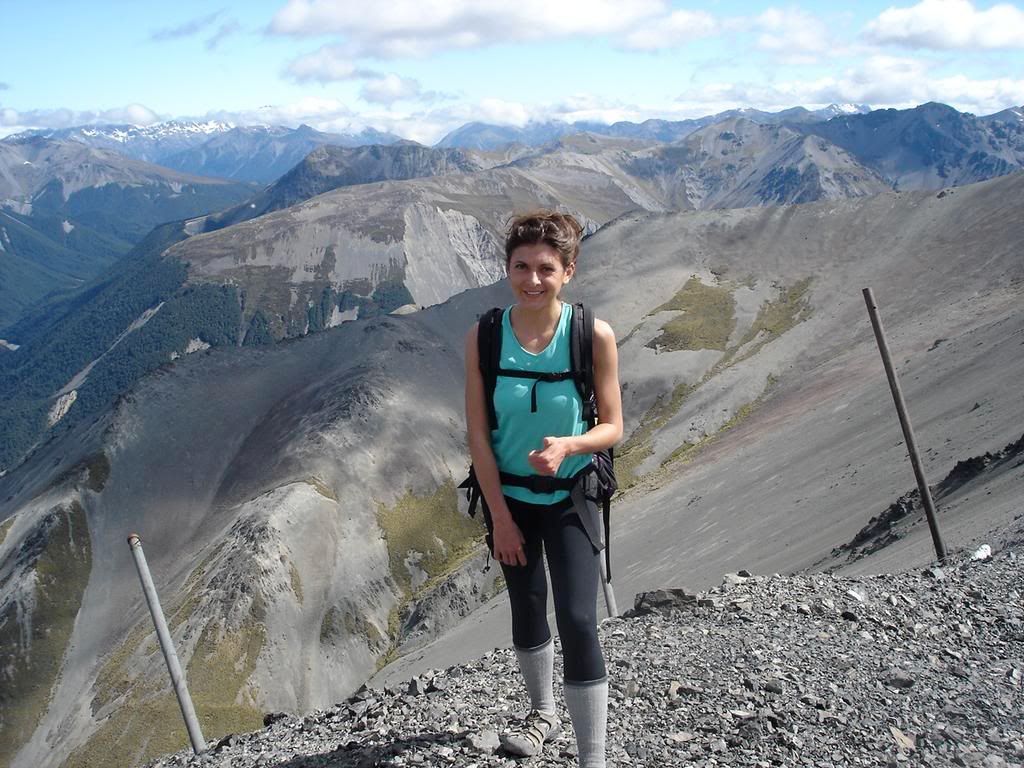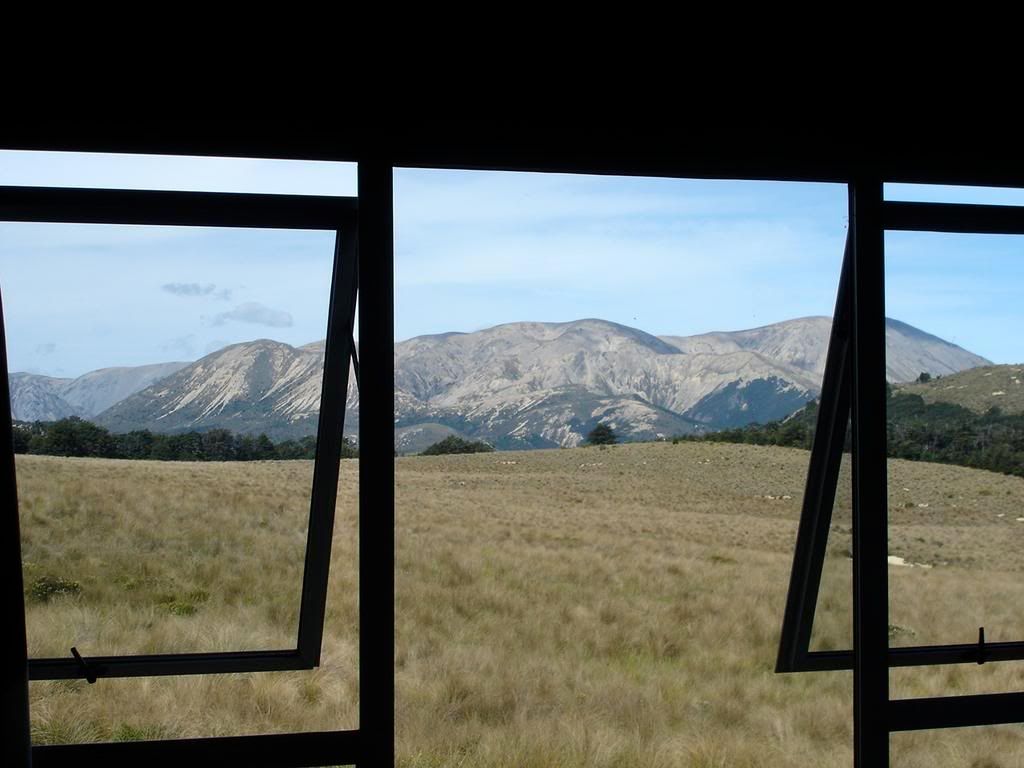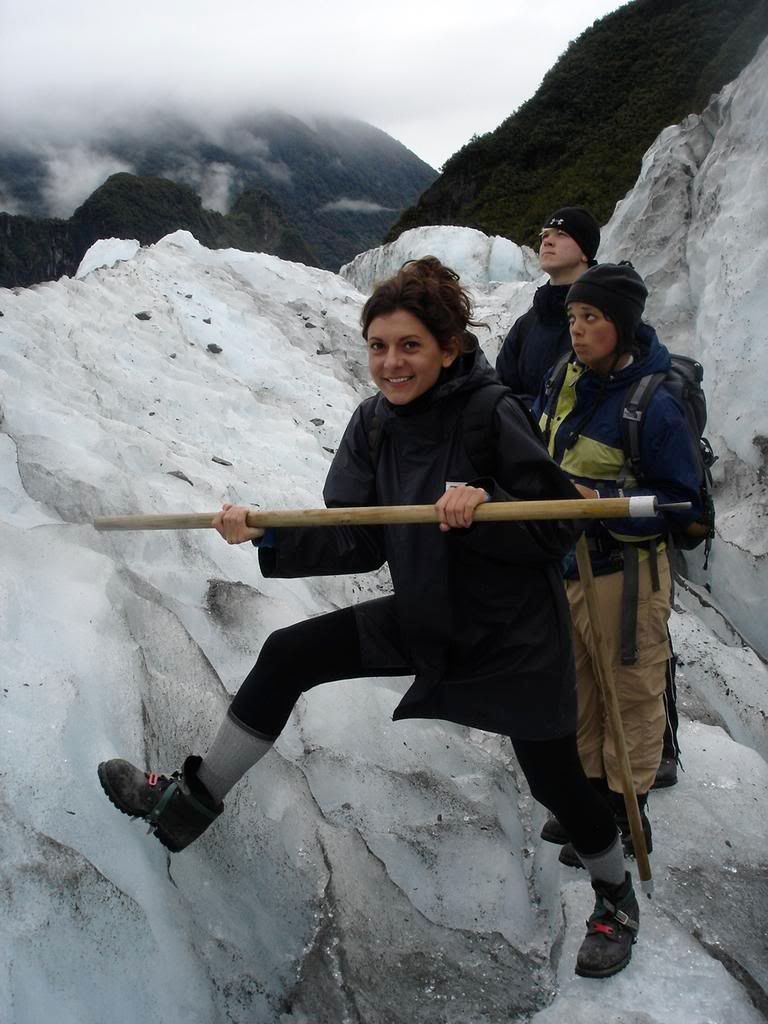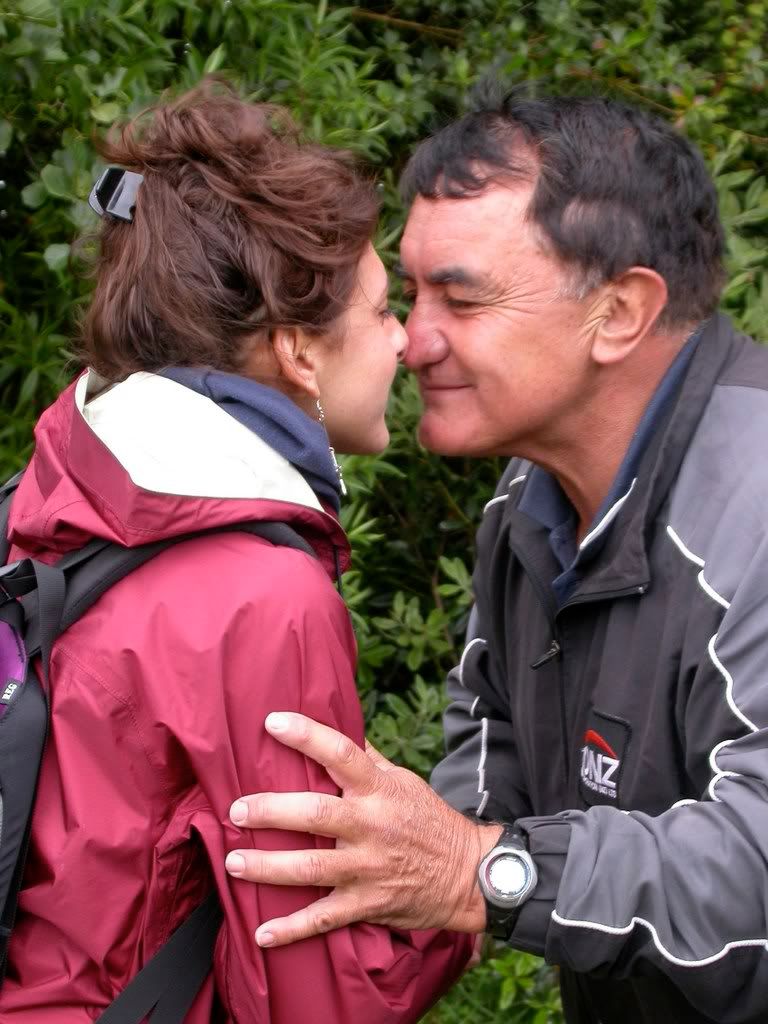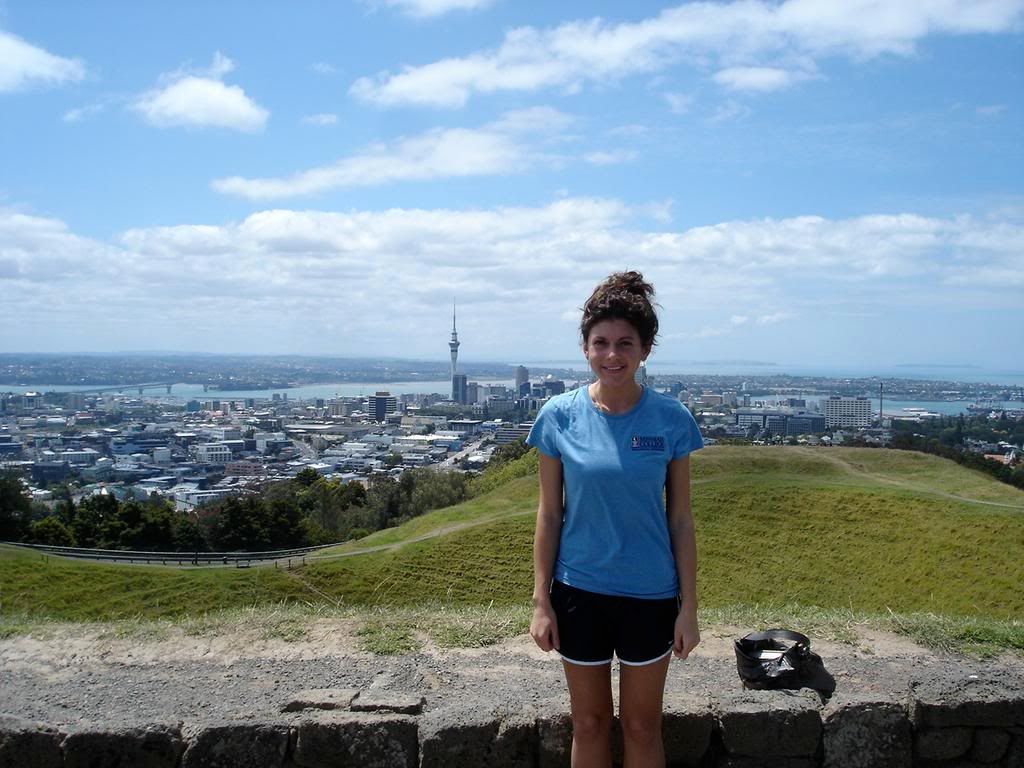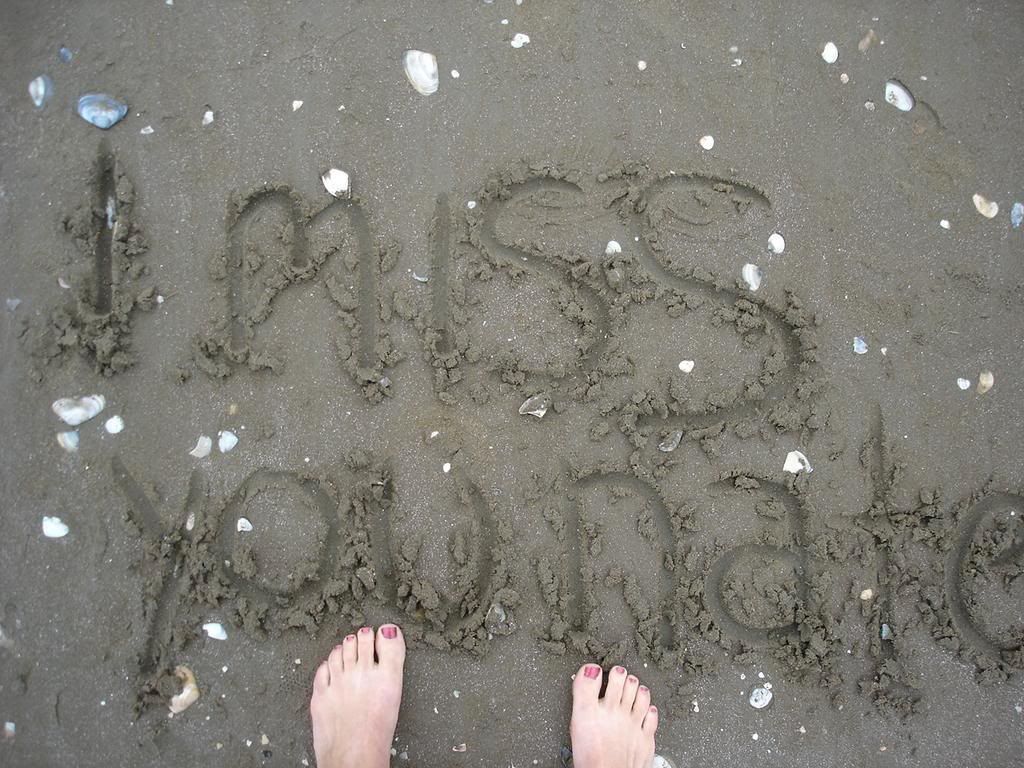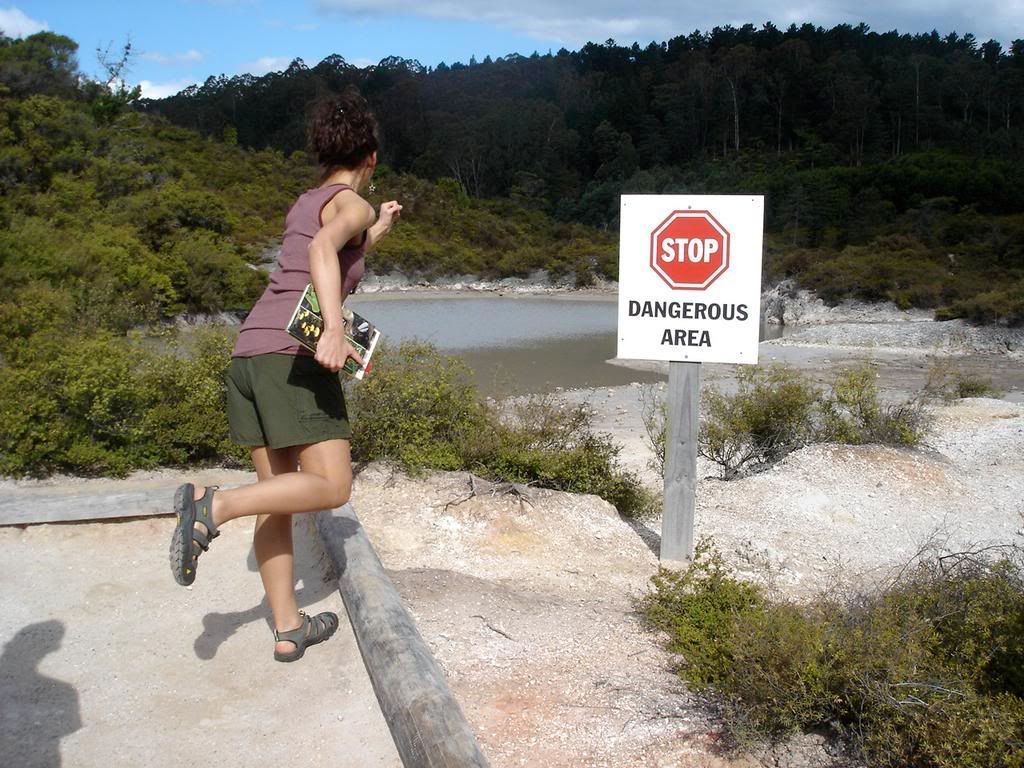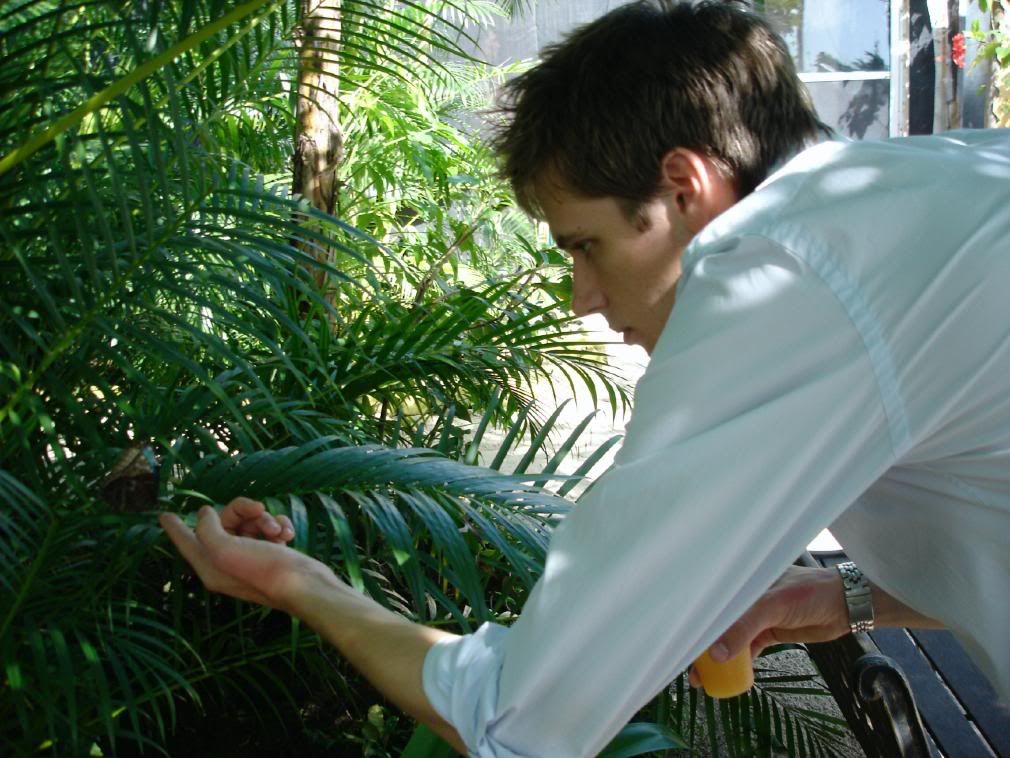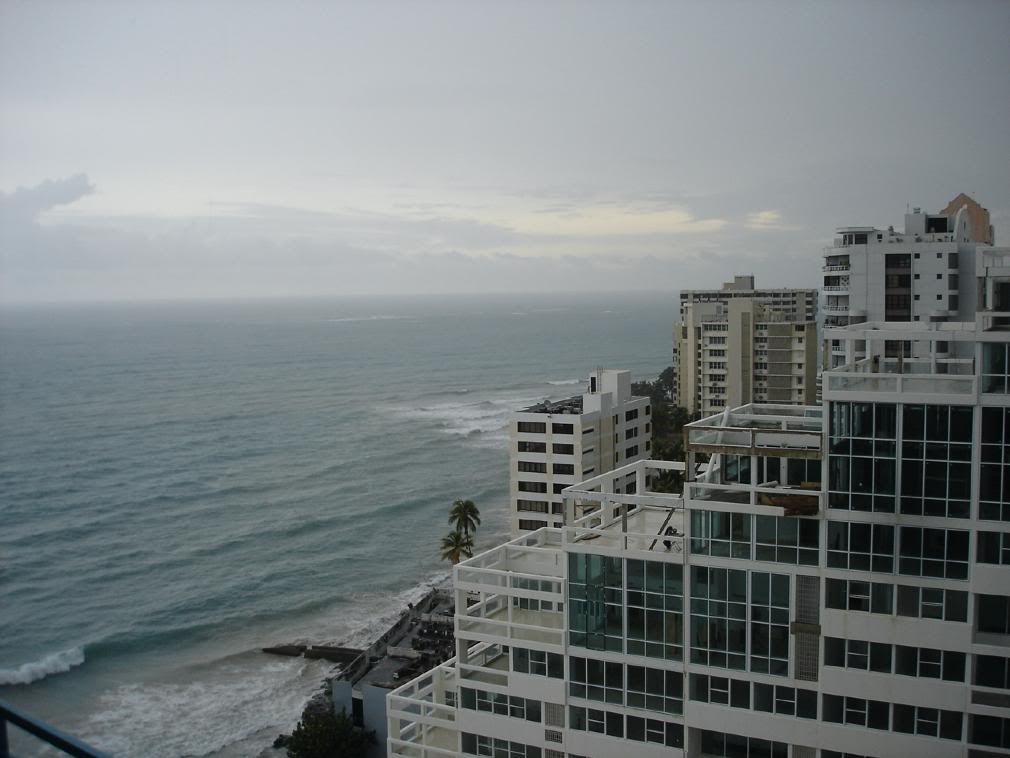 2006 con't Bonnaroo! Changed.my.life.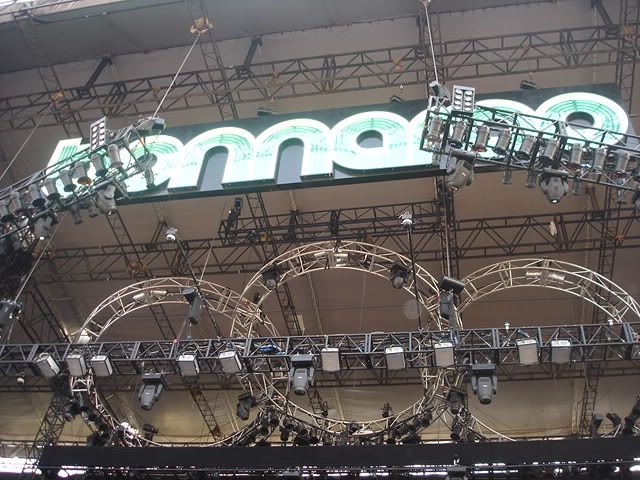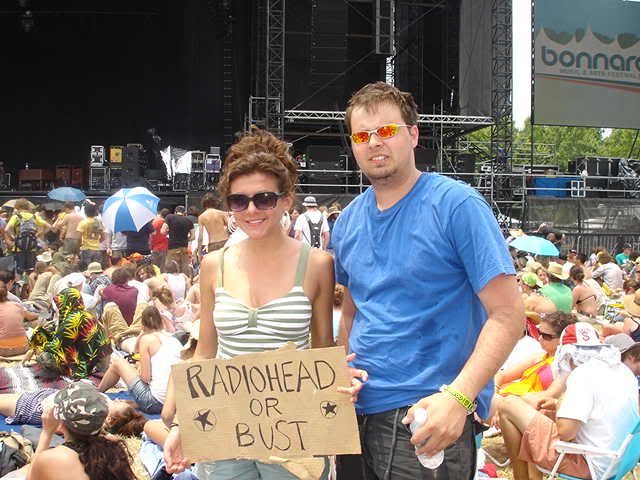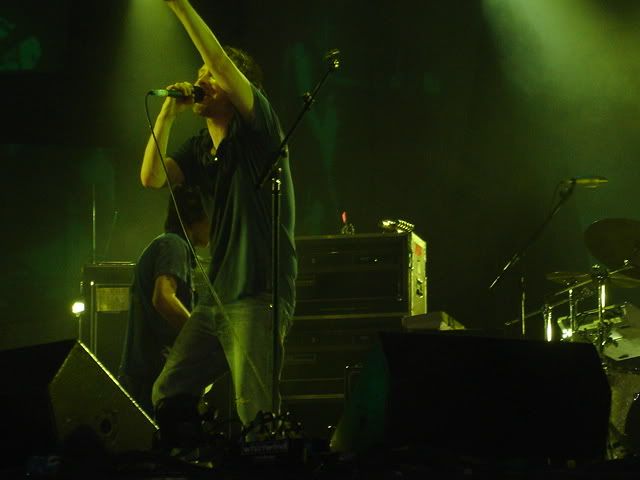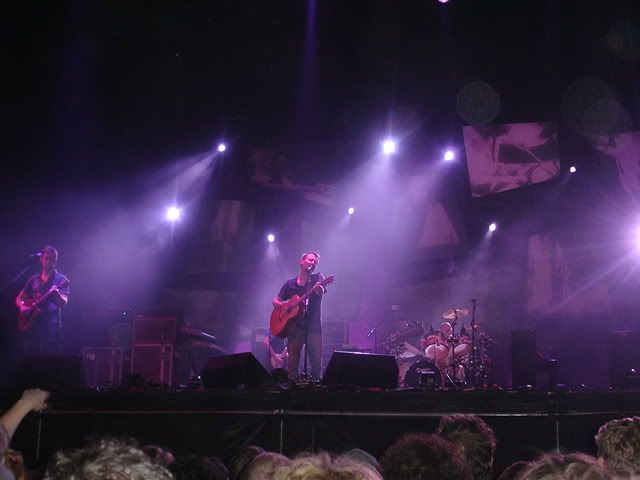 2010: Paris & Hilton Head, SC
Day 1 Paris
Happy Accidents in Paris
Montmartre
Protest & Chaos
The Dorsay
Day 7: 3 countries 1 day
Slideshow video with Paris pics!
Beach!!!

2011: we went to the beach and moved to pittsburgh!
2012: Prague I, II, III
Paris I